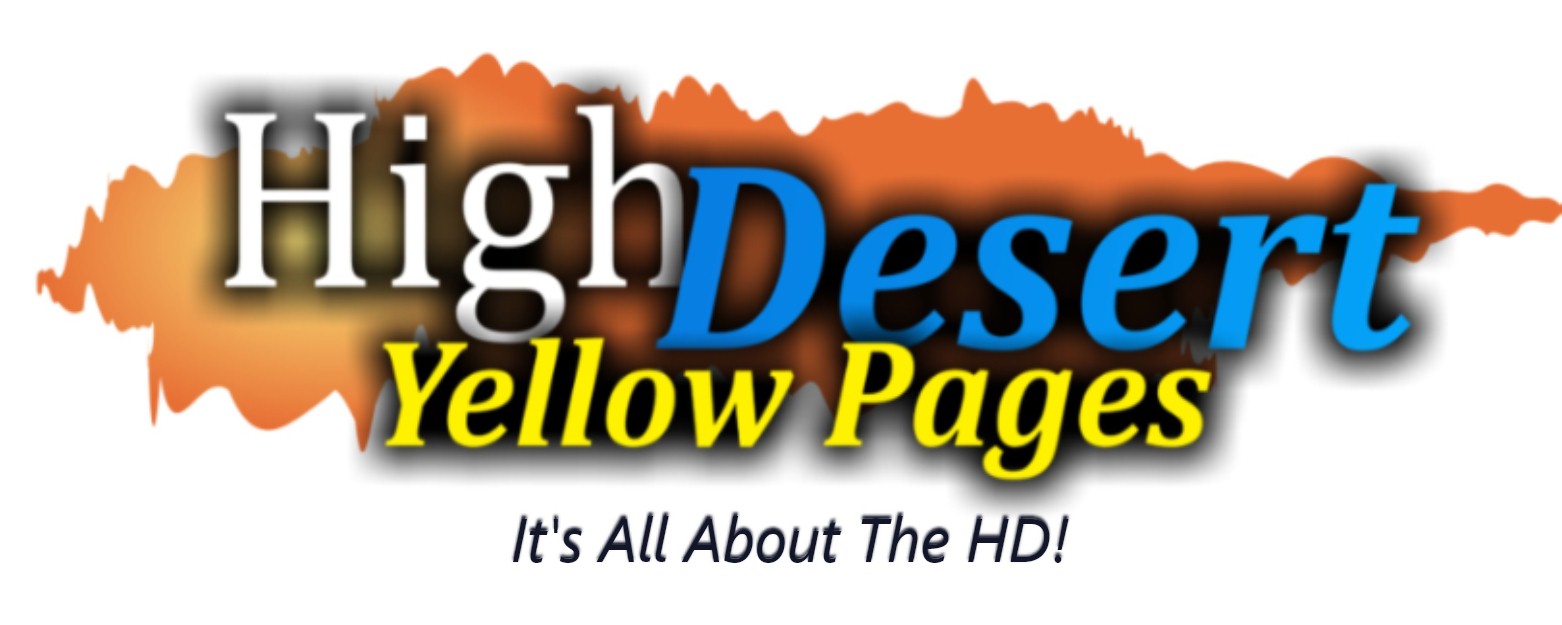 Business Owners, Get Found Online.

Call Your Local High Desert

Representative Today.

Custom Embroidery, Silk Screening, T Shirts & Hats In Victorville, Hesperia, Apple Valley & The High Desert

Emroidering & Silk Screening Services In Victorville, Hesperia, Apple Valley Ca And The Entire High Desert.

Custom Search
Need New Customers?

Contact Us For Warm Leads Now!

Get Listed, Get Found, Get Customers!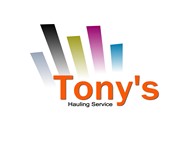 ALL DESERT TRACTOR

SERVICE & WEED

ABATEMENT

WEED ABATEMENT, BRUSH REMOVAL, DEFENSIBLE SPACE, LANDSCAPING, GRADING ETC.

760-987-8127

PROMOTE YOUR LOCAL BUSINESS RIGHT HERE IN THIS BOX ON THE NUMBER ONE ONLINE LOCAL BUSINESS DIRECTORY IN THE

HIGH DESERT.

SAME DAY HAULING & TRASH REMOVAL SERVICE.

(760) 542-9905