things to do in the high desert, victorville, hesperia, apple valley, high desert, adelanto, lucerne valley, oak hills, spring valley lake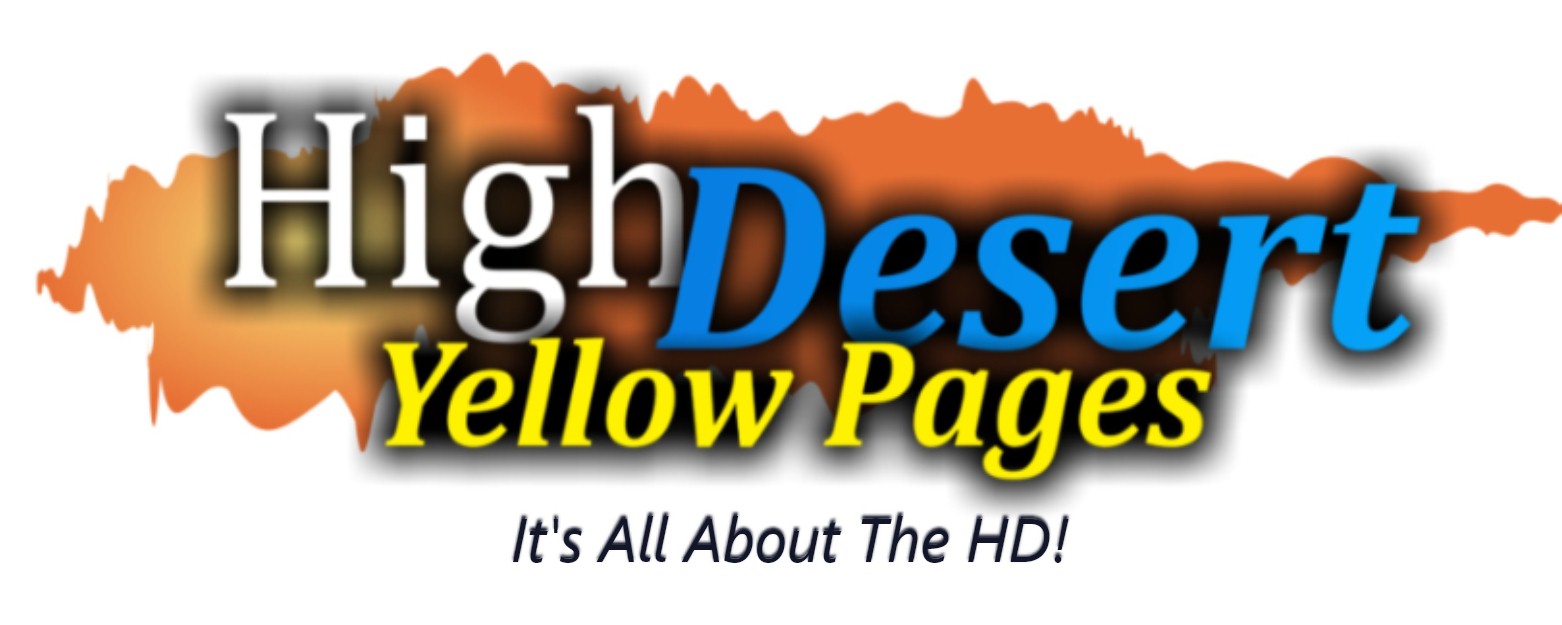 Things To Do In The High Desert, Victorville, Hesperia, Apple Valley Ca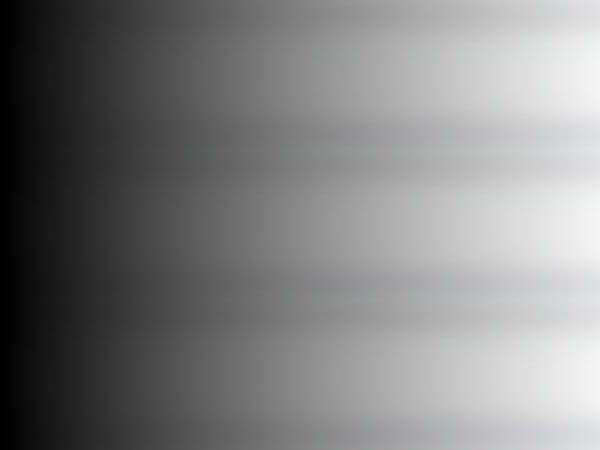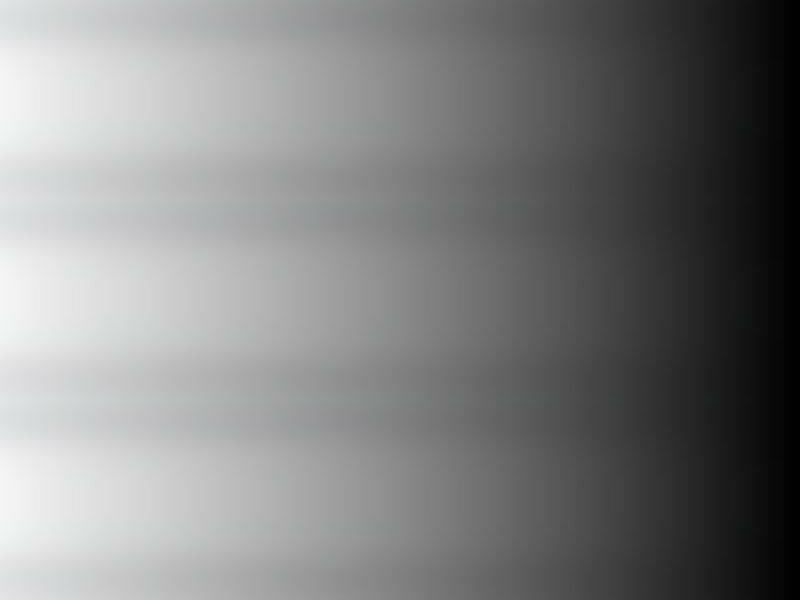 HIGH DESERT JUNK HAULERS

Clutter, Junk Or Trash

YOU CALL, WE HAUL!

760-987-6149

MAIL MASTERS PLUS

Private Mailboxes,

Packing/Shipping Supplies.

Receive Mail, Faxes,

Packages Etc.

Call Us At (760) 955-2374


Things To Do In The High Desert

Victorville, Hesperia, Apple Valley Ca & The Entire High Desert


URGENT!

Losing Your Home?

Free Information On

What To Do About It

CALL TODAY!

760-542-9905

Custom Search