Chimney Sweeps And Chimney Cleaners

Victorville, Hesperia, Apple Valley Ca & The Entire High Desert

Alphabetical Listings:

Affordable Chimney Sweeps

9019 Coachella AveOak Hills, CA 92344  (760) 948-1600

Chimney Sweep Guy

High Desert, Ca  (760) 947-2757

High Desert Chimney Sweep

24876 Kenneth Way Apple Valley, CA 9230  (760) 247-4958

Lindberg & Lindberg

15131 Ash St Hesperia, CA 92345  (760) 949-7788

Nac's Chimney Cleaning

14558 Huntridge Ct Victorville, CA 92394  (760) 955-7844

Print Yellow Pages

Online Opt Out Form

What We Believe

We in the High Desert know what the others don't seem to understand and that is that we are an island, separated from the rest of San Bernardino...

Building Your Site

Building a website  involves either learning to make a website on your own, from start to finish, or using online and offline site building software...

Red Flags

Advertising can be very costly so it is important that you are fully aware of what exactly it is that you are paying for, so here's a short list of what to...

Page Views? Really?

So these websites are telling you they have hundreds of thousands of page views to their websites every month but what does this really mean...

Supermedia's Train Wreck

Many business owners have felt the horrible sting

of doing business with this company called Supermedia and have...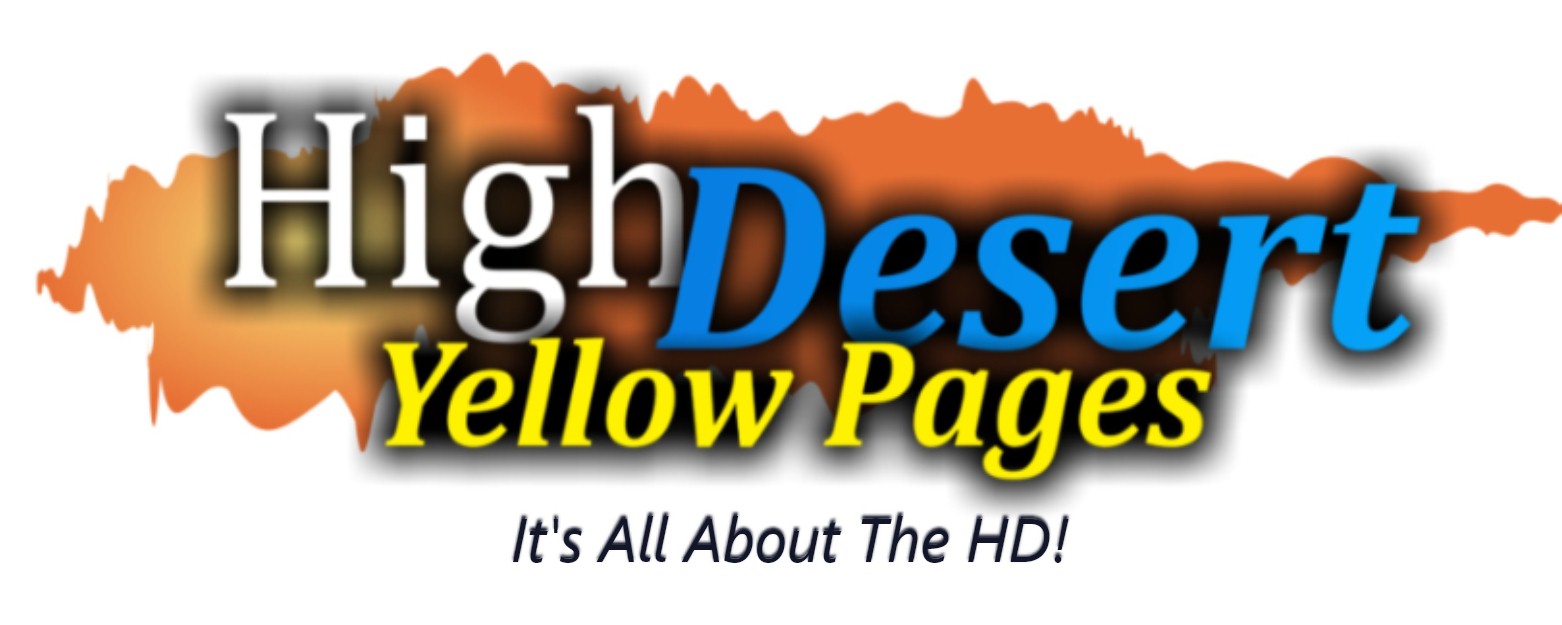 Get Listed, Get Found, Get Customers!

Business Owners, Get Found Online.

Call Your Local High Desert

Representative Today.

Chimney Sweeps And Chimney Cleaners In Victorville, Hesperia, Apple Valley & The High Desert

Custom Search
Need New Customers? Call Us For Warm Leads Now!


                                    Complete Line Of Residential

     Since 1949              Industrial & Commercial Improvements

                                                      760-542-9905

                          Painting, Drywall, Demolition, Door Hanging

         Metal Stud Framimng,T-Bar Ceiling, Earthquake Retrofitting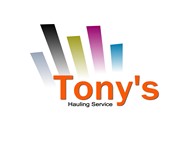 Same Day Hauling

& Trash Removal Service.

S S

P P

E O

C N

I  S

A E

L R

  S

Chimney Sweeps And Chimney Cleaners In Victorville, Hesperia, Apple Valley Ca And The Entire High Desert